The year is 2020 and everything has changed drastically. We are in the middle of a pandemic thanks to COVID-19 and everything has been shutting down. Thousands of local restaurants, stores, and businesses have had to temporarily shut their doors due to not being essential. Unfortunately airsoft fields and arenas have also been shut down and we leave ourselves asking when will airsoft fields reopen?
Nobody really knows when airsoft fields and arenas will open again, some have speculated they should be up and running summer of 2021. But nobody can really be sure at the moment.
Should Airsoft Fields & Arenas Be Open Right Now?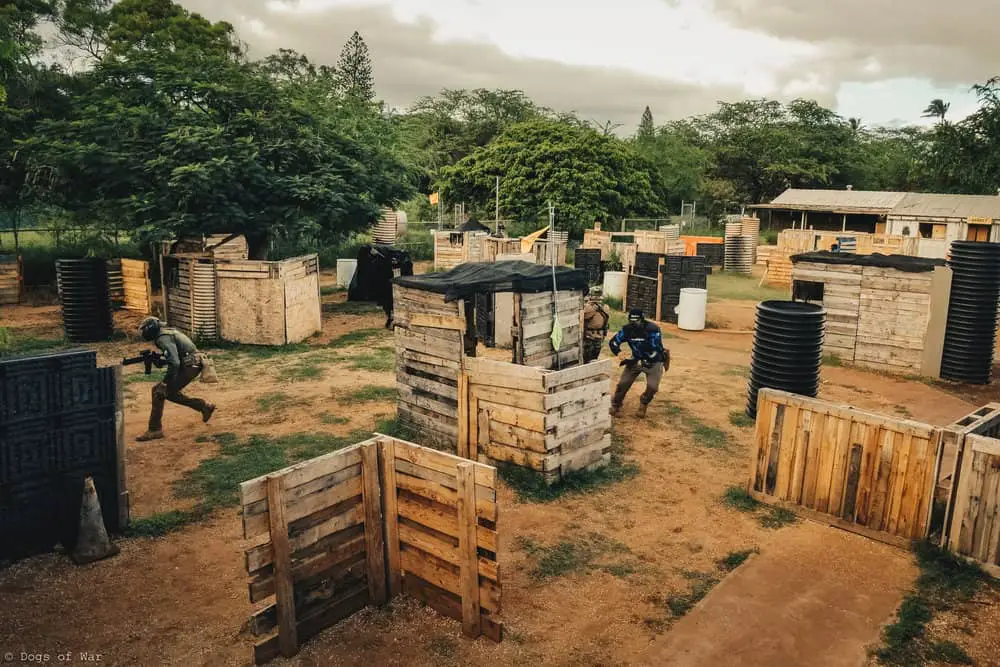 We all love airsoft and are super bummed that many of us can't play at our favorite airsoft field. Stress is at an all-time high and many of us could greatly benefit from a couple games of airsoft. But…airsoft fields all across the world are closed. But should they really be closed?
In my opinion, I do think airsoft fields should be closed until we get a better handle on COVID-19. Many people who go to airsoft fields rent equipment such as guns, ammo, and masks. I'm not confident that many places would keep up with cleaning every small piece of equipment between uses. I'm also not confident that people will socially distance enough during games.
Airsoft is very much a team sport and requires coordination and planning among team members. Much of this requires you to be very close to each other and work as one unit. Doing all of this and practicing social distancing is next to impossible.
Financial Hit Airsoft Field Owners Have Taken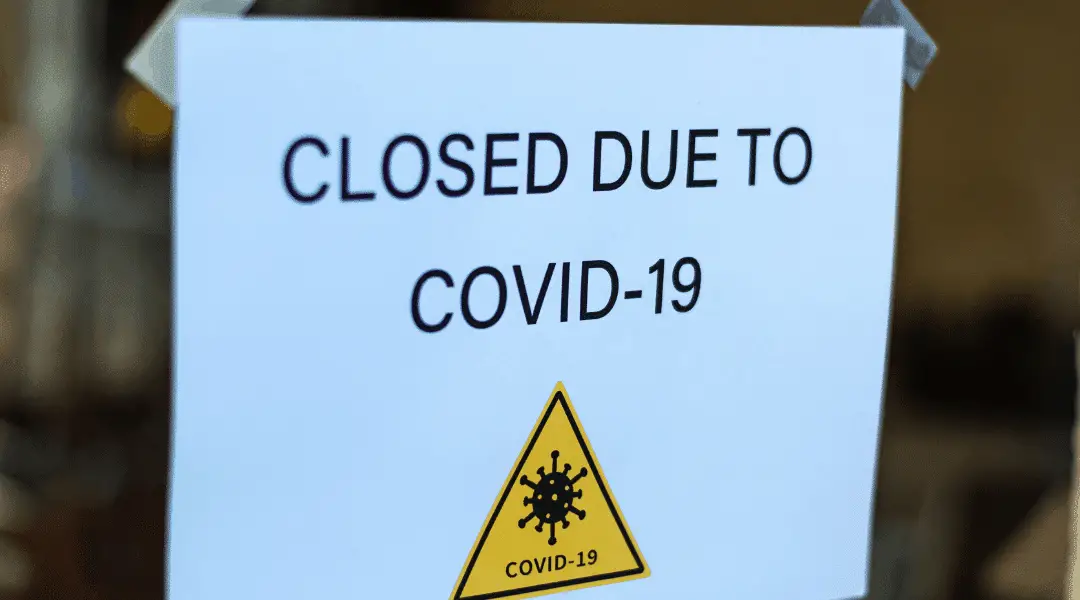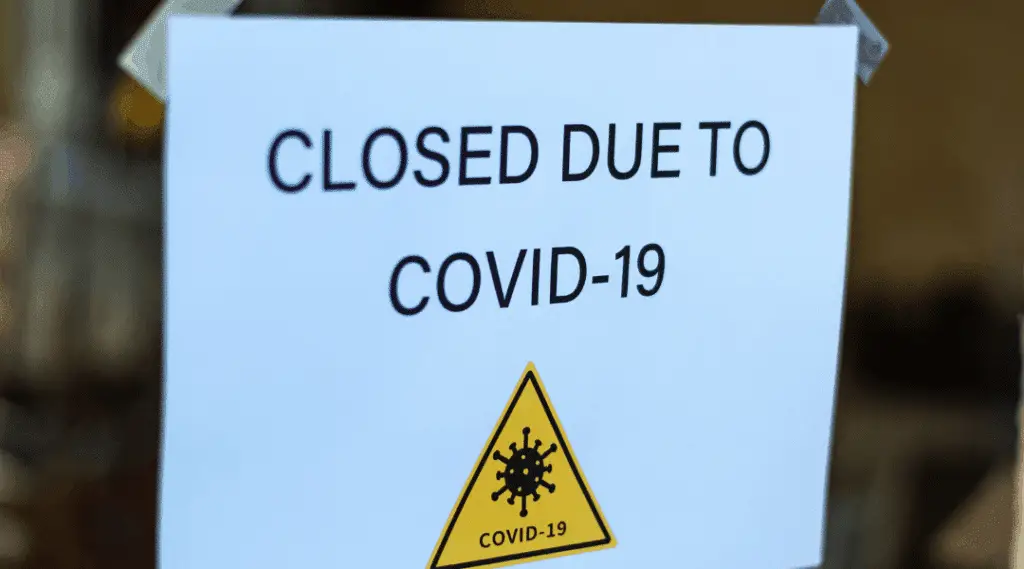 Airsoft field owners have taken a massive blow due to COVID-19. Hundreds have been forced to close down and many of these owners rely on this business to support their families. It's really sad but there is something we can do about this.
We may not be able to go to an airsoft arena or field anytime soon, but we can help the airsoft community and field owners in the meantime. We can do this by spreading the sport of airsoft as much as we can to our friends and loved ones.
Maybe invite a few coworkers to a future airsoft event or let a few people shoot your airsoft guns. Anything to boost the community. The more people who play airsoft, the more customers airsoft fields owners will have when they open back up. This is just an idea that I think would greatly help our struggling airsoft community in these hard times.
When Will Airsoft Fields Reopen Final Thoughts
I really think that airsoft fields should remain closed to help prevent the spread of COVID-19. I know it's hard on the owners, but this thing is only going to get worse before a vaccine is more readily available. Remember to be patient in these hard times. Try to practice social distancing and do your best to prevent others from getting sick. Also try and support your local airsoft field and community anyway you can.
I hope you found our when will airsoft fields reopen article informative and helpful. Let us know in the comments below if you think they should be open or not. Also, feel free to checkout our latest article here!