Odds are if you're a gamer, you already know what a battle royal game type is. But just incase PUBG and Call of Duty Warzone just isn't your thing, let me introduce you to the wonders of airsoft battle royal.
What Is a Battle Royal Game?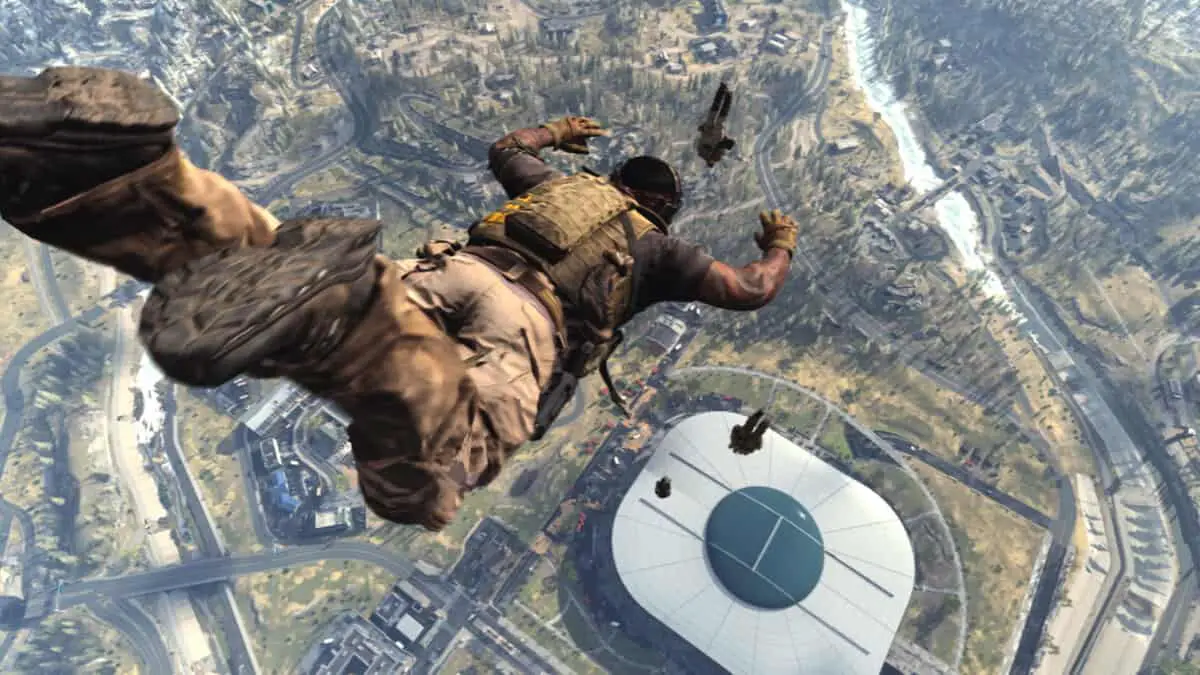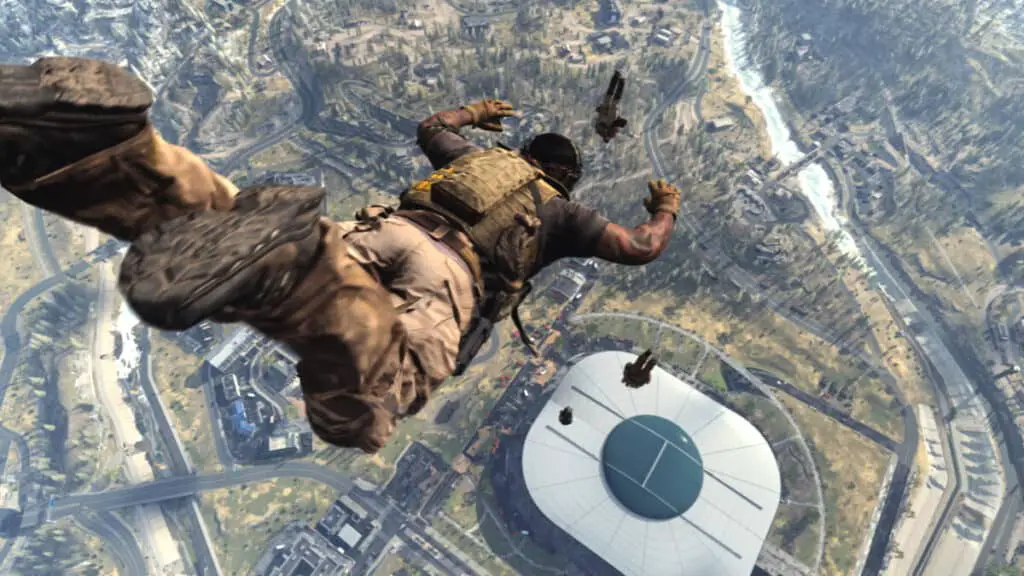 A Battle Royal Game is an online multiplayer video game type that is a mix of survival, exploration and scavenging for items and weapons in order to be the last man standing at the end of the game. Typically a battle royal game will involve hundreds of players, who all start with minimal equipment and must eliminate all other opponents. All of this is done while avoiding being trapped outside of a shrinking safe area.
Battle royal game name was actually taken from a 2000 Japanese film titled "Battle Royal". This movie has a similar take on the now famous game mode that is now starting to work it's way into airsoft.
Some Airsoft Battle Royal Videos
I could write you a long and drawn out description of every element of an airsoft battle royal game. But I think in this case it's much better to just show you. So below is a few videos that I think you'll find interesting.
Airsoft Battle Royal Final Thoughts
I hope you learned a little bit about Airsoft Battle Royal. I have yet to get enough people to play this type of gameplay but I'm hoping to be able too soon! Have you ever played this game mode? Let us know in the comments below and feel free to checkout our latest article here!