The G&G M4 Combat Machine 16 Raider Airsoft AEG rifle is a great gun for both entry and mid level players. It currently goes for around $175, making it an affordable and reliable option. It comes with a integrated rail system and a lightweight, yet durable polymer receiver. Furthermore, the G&G name is one of the most popular companies in the airsoft world and is trusted by thousands of players.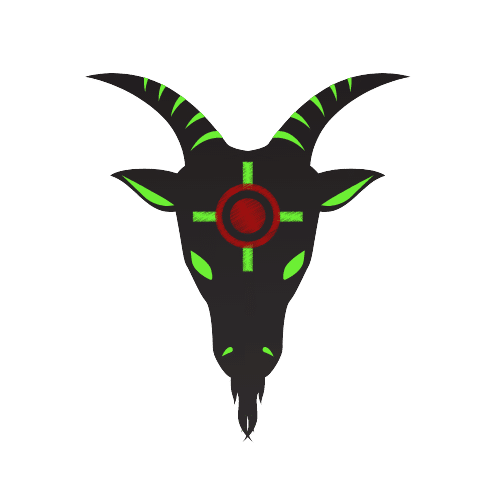 Top Selling Airsoft Rifles
G&G Combat Machine 16 Raider Airsoft AEG Rifle Review 2021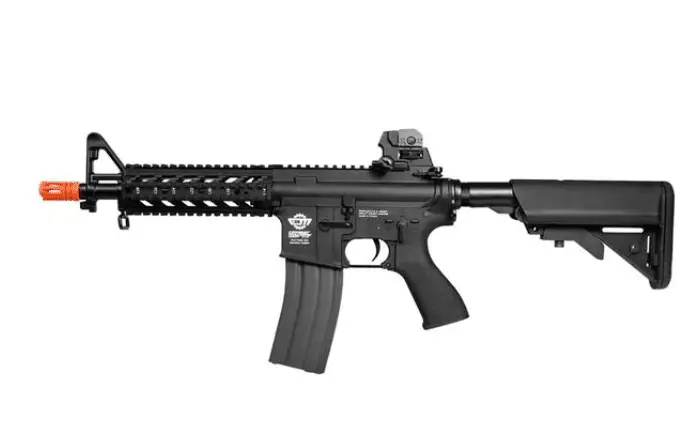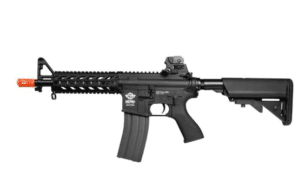 The Combat Machine 16 Raider by G&G is one of the most popular airsoft M4 style guns. You would be  hard-pressed to not find at least one person using this amazing gun next time you're on the airsoft battlefield. But why is this gun so popular? Well not only does the Raider look and feel amazing, but it's affordable and very durable. 
Speaking of durability, the Raider is built out of a tough polymer with a metal barrel, buffer tube and trigger, along with full metal internals and even comes with a metal 450 round magazine. All of these metal and tough polymer components ensures the Raider will last you for many airsoft seasons. 
The raider has a large amount of room for accessories thanks to it's longer barrel and rail system. Easily attach lasers, flashlight or additional sights to give you an advantage on the battlefield. Don't be worried that all these extra attachments will weight you down. The Raider is actually a pretty light gun thanks to it's lightweight frame and body. 
The G&G Combat Machine 16 Raider is one of the few high quality and affordable AEG under $200. This amazing Combat Machine edition from G&G features an incredible amount of detail and craftmanship on all of the external parts and has reliable internals you'd expect from a G&G. With its integrated Rail System and lightweight Heavy Duty Polymer Receiver, this rifle provides a clear cut advantage over the competition.
Who Is The G&G Combat Machine 16 Raider Made For
Any airsoft player who is looking for a great performing gun that'll last them a long time without breaking the bank. This airsoft gun is one of the best valued AEGs on the market today and is loved by thousands of players. 
Did You Know: G&G is an airsoft company that has been around for decades and is one of the most popular airsoft brands in the world. 
Key Features of The Product
The Raider airsoft gun isn't a slouch when it comes to features. Here are a few that make this gun great!
Pros
High FPS

Light & Durable

Very Accurate

Great Value

G&G Brand Name

Lots of Extras

Fully Adjustable
Cons
Front Sight Not Removable

Motor Gets Warm Easily

Generic M4 Design
If you're looking for an M4 style that is affordable and durable, the G&G Combat Machine 16 Raider is probably the airsoft gun for you! It has a bunch of features to give you the competitive edge over your enemies. Loves by both veteran airsoft players, as well as beginners, it's growing popularity is no surprise. Which is why we gave this airsoft gun a 9.5/10 on this review. Simply put, you won the disappointed with the Raider M4
I hope you enjoyed our G&G Combat Machine Raider M4 Airsoft gun review. Make sure to click here and checkout our other airsoft gun reviews!