Just like anything else these days, there's a ton of different brands for just about everything. Well the same goes for airsoft, and we will be honest, it's hard to narrow down the best airsoft brands.
There's so many great brands to choose from it's easy to get lost in the big brand name noise. So luckily for you we've come up with a list of the 10 best airsoft brands of 2021. We truly love these brands and we think you will too!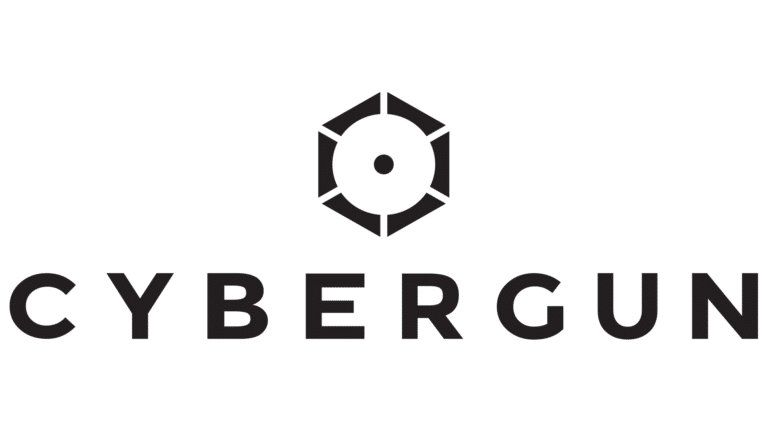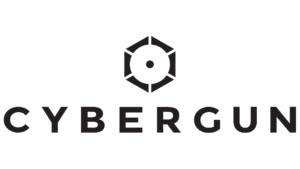 First on our 10 best airsoft brands of 2020 list is based in France. Cybergun is a little different from its other airsoft friends from Asia. They have licensing agreements with numerous firearms manufacturers, so many of their models are real steel replicas of airsoft guns.
And, even if they're not exact replicas of real guns, the trademarks and logos of real steel guns like from Cyberguns make airsoft products look and feel more authentic.
Almost all of their guns are made of ABS plastic but the overall quality is good. CyberGuns also has a wide variety of products and low prices which opens the doors for airsoft beginners. They also carry accessories including targets and optics.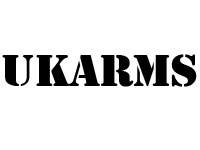 If you've ever owned a really cheap spring airsoft gun then you've probably heard of UKArms, but their mostly known for their spring pistols. Some of their guns may be cheap, but their products are surprisingly durable.
So, if you're just starting out and want a solid spring gun, than UK Arms is a good choice. They also make protective gear, which is always a good idea to invest in some protective equipment before your first game.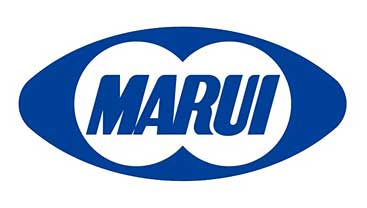 Tokyo Marui is one of the most popular brand names on this 10 best airsoft brands list and personally one of our favorites.
Their headquarters is in Japan, but they ship worldwide and their guns are in most well known airsoft stores and large retailers such as Amazon. Tokyo Marui's collection includes Sniper rifles, AEG's GBBs and all sorts of equipment and gear.
Another name staple of this brand is accuracy. You're going to pay a bit more for this airsoft brand than with others, but it pays to have a good gearbox that won't fail on you during the first skirmish. Tokyo Marui also has gearboxes support improvements, which is extremely for any player who likes to upgrade their loadout.
In general, the guns produced by Tokyo Marui are well-designed, even those with ABS bodies. However, most of their high-quality weapons are designed with ABS and metal or an all-metal body. In any of the cases, their guns are durable and can withstand a lot of abuse and punishment on the field.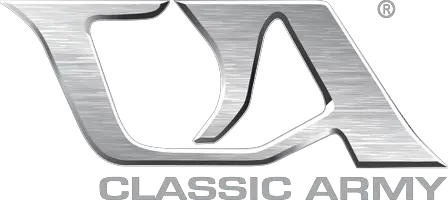 Classic Army manufacturer guns with both ABS and full-metal bodies. But what Classic Army is most known for is their internal parts. CA is passionate about implementing above average gearboxes and producing impressively well designed motors that won't fail you in the heat of combat
CA produce M4s, M16s, AKs, and much more! Overall Classic Army produces impressive airsoft guns that are reliable and very realistic. I would classify CA as one of the top airsoft brands out of our 10 airsoft brands of 2020.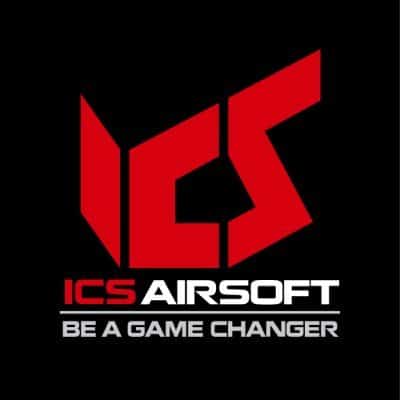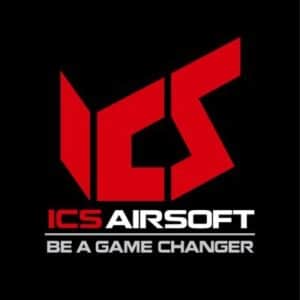 ICS Airsoft is an airsoft based company in Taiwan. They produce great airsoft AEGs and most of their renounced success is based on their constant seek for innovation. Airsoft players like their split gearbox design because it makes gun maintenance much easier.
ICS is also known for for making very powerful and high quality airsoft guns. Most of their AEGs have a solid FPS of 350 plus and are made to last!
What we really like about ICS is that they ship weapons with basically all the accessories you'll need, saving you time and money shopping around for more gear. However, ICS parts usually aren't very compatible with others. Unfortunately you can't really mix and match with the weapons you already have an ICS gun

Guay and Guay or otherwise known as G&G rifles are known for their reliability, performance and power right out of the box. Making G&G a great choice for newer airsoft players who lack the money or experience to modify their guns.
Airsoft guns of other brands need to be upgraded heavily to achieve this level of performance that G&G delivers. Whats great about the G&G guns, is that most stock models come with tight bore barrels and performance V2 gearboxes.
Unfortunately as of late, G&G has come under criticism recently for poorer quality internals. Some have reported that a G&G gun will not last as long as they used to. Hopefully G&G can fix some of these concerns and get back on track.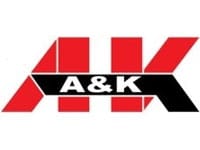 This brand comes from Japan and is well-known for making LGM and AEGs. A&K mostly carry an all-metal body guns and high-end internals. This provides their guns with great accuracy and power.
An added plus is that A&K provides full-metal gearboxes on all their models. Thus making their customers happy with the durability and reliability.
Most notable is their M4 AEG line, which are capable of shooting up to 420FPS out of the box. All models are also usually shipped with battery, charger, and magazine. Most people however consider A&K as an airsoft brand for beginners and entry level airsofters, however we would have to disagree.
We feel like A&K is an airsoft brand that would be great for both beginners and experts seeking durability, reliability and variety.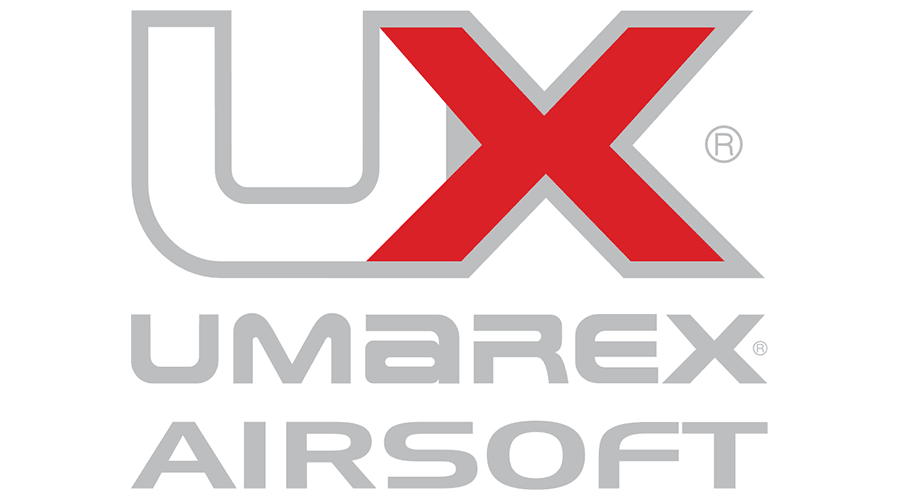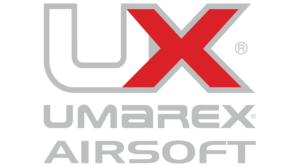 Umarex guns are primarily focused on using real steel logos and trademarks on replicas of real steel weapons. We think they produce very nice looking replicas, especially the Beretta's, Ruger's, and Colts.
Armarex guns are designed to be very life like, in fact, many airsoft collectors own several Umarex models. They also offer a wide range of airsoft guns from the basic spring rifles, all the way to the AEGs and gas powered weapons.
Another thing that we like is that theres a Umarex subsidiary located in the United States.
When it comes to pistols, Umarex can be seen as more of a budget airsoft brand. However, the AEGs are quite pricey but hey….you get what you pay for.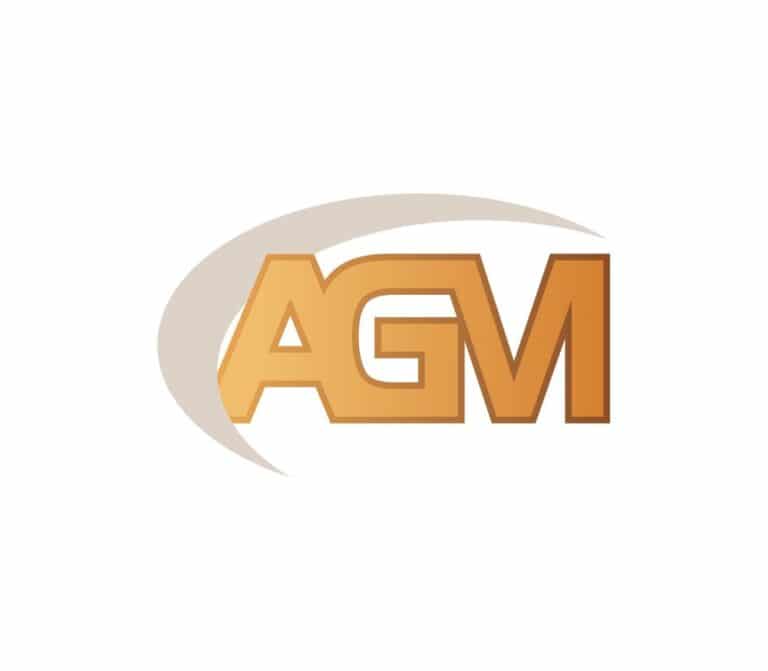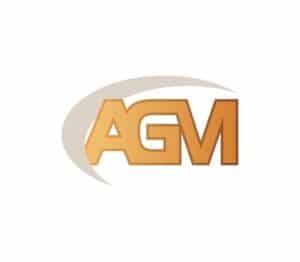 AGM is a Chinese producer that has a large variety of guns and parts. They feature some unique models such as: The MP44, the German MP40, or the British MKII Stem SMG).
AGM are kind of in the middle between budget and high-end. They offer full-metal AEGs , powerful bolt action sniper rifles, and shotguns.
AGM has gained a lot of love from their M4s and M16s. They are very well designed airsoft rifles and perform well on the field.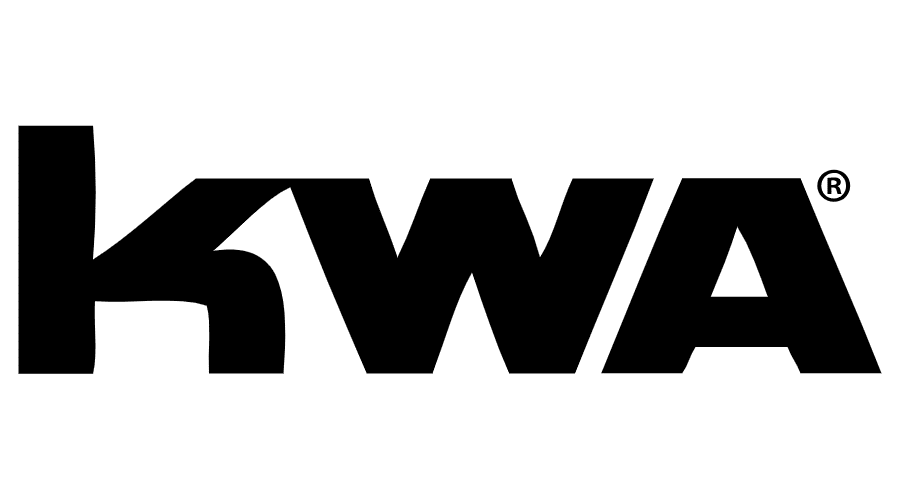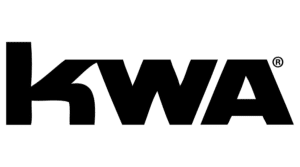 Last but not least on our 10 best airsoft brands of 2020 is the popular KWA
KWA is a pretty big airsoft brand and they are known for their blowback feature in their guns. They are also the leading company to produce airsoft replica weapons for police and the military
KWA has always been heavily involved with innovation, which is why we love them! The 2GX Mechbox and NS2 Blowback systems have been real game changers that increases performance and reliability.
All KWA weapons come with high-end gearboxes, solid ABS plastic or metal bodies and amazing state-of-the-art internals . And the best part, most of their weapons come ready out of the box and shoot well over 400 FPS!
10 Best Airsoft Brands Of 2021 Final Thoughts
I hope you liked out 10 best airsoft brands of 2021. With so many good airsoft brands out there, it was hard to pick these 10.
To be honest with you, this list is quite subjective. 1 airsoft brand might be better in another persons eyes than the other.
However, if we had to choose. We would say the best, in our eyes, is Tokyo Marui. They have proven themselves over the years with high quality products and a vast variety.
So that's it for our best airsoft brands review. Let us know if you agree with out list! Also checkout our latest blog, 5 Best Airsoft Scopes!